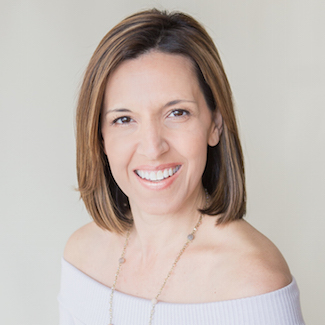 Diane Altomare is a certified integrative life coach to thousands of people worldwide.
She is often a featured guest on NBC, ABC7 News, more than 30 local and nationally syndicated radio shows, including CBS Radio and NPR and has contributed to many publications including Mind Body Green, AARP and the Chicago Tribune.  Her new radio show, Politically Emotional, has received rave reviews and is LIVE in Seattle every Thursday at 4:30. Diane, along with Lisa Breckenridge of Good Day LA, are regularly featured together in their popular "bite-size bit of wisdom" interviews, covering ways to gain clarity on today's toughest issues — at home and in the world. 
For the past 16 years, as a beloved motivational speaker and workshop leader, she has helped thousands of people transform from a limiting past to an inspiring future.  Known as "The coach with the authentic, gentle & laser-focused approach", she has a gift for nailing the deep truth behind any situation.
Diane received her certification as a Master Level Coach from the Ford Institute of Integrative Coaching, founded by Debbie Ford and holds a Bachelor of Arts in Interdisciplinary Studies from the University of South Carolina.
She is the author of Clarity: 10 Proven Strategies to Transform Your Life, which jumped to the #1 New Release spot on Amazon in Emotional Self-Help.