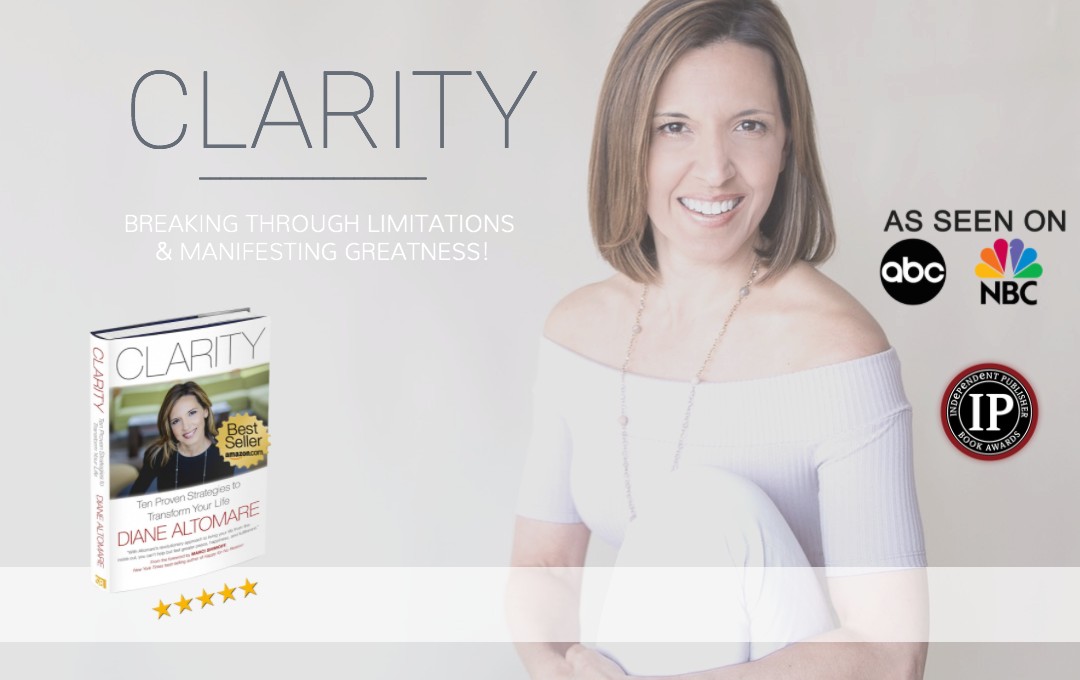 "I'm inspired by Diane's ability to profoundly and intuitively connect people to the root of their unhappiness. With Altomare's revolutionary approach to living your life from the inside out, you can't help but feel greater peace, happiness, and fulfillment."
MARCI SHIMOFF, New York Times best-selling author of Happy For No Reason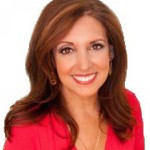 "I've been fortunate enough to work with Diane Altomare. Through her coaching I've been able to tap into my own strength to navigate through both good and tough times. Reading Clarity, I can so vividly hear her voice and I am so excited that now countless others can draw on her special expertise to become who they are meant to be."
LISA BRECKENRIDGE, Reporter/anchor Fox 11 News & Good Day LA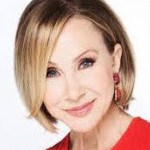 "Working with Diane has been life-changing. She taught me how to find my purpose in life and is an invaluable gift that will help you shine your light!"
COCO OWCHAR, National Marketing Director at Juice Plus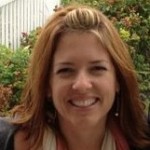 "Diane is by far the best coach I've ever had the privilege of working with! The crazy that accompanied me to our call today is now settled in truth, understanding and love!"
HEATHER HALE, Intuitive Coach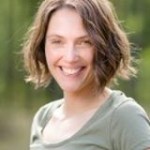 Relationship Challenges?
In Clarity, I share how to immediately shift how you feel about yourself and your relationships. How to go from paralyzed to empowered when dealing with others. How to stop having that same argument over and over again. . . and how to quit pointing the finger and simply let go of right and wrong!