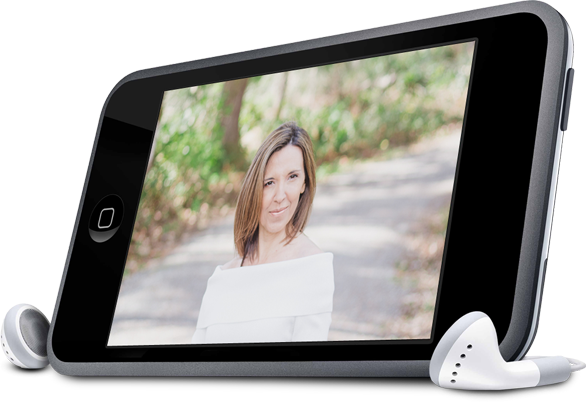 Feeling Anxiety? Click "Exhale Audio" below as I guide you in this three minute meditation to let go, intentionally releasing the tension and anxiety from your body… feeling more grounded, peaceful and calm. 
Want access to all 10 audio recordings from Clarity? — (plus two powerful audio meditations to Transform Anxiety & Fear.) Click 'ACCESS All Audios' below and listen to each meditation as I I guide you to let go, release emotional upset and gain clarity… feeling more grounded, peaceful and calm in every area of your life.  
"Clarity is the BEST book I've ever read and that includes books I read getting my masters degree in counseling. I LOVE this book and can't begin to tell you how much it's helping me. I resonate with so much, you cover just about everything I've been thinking and feeling. There is almost no stone unturned. And I'm finally ready to make the changes I've needed to make in my life for over five years now… I'm finally READY and INSPIRED. Thank you!"
"I just finished the Clarity Book Club with Diane. For me this was really powerful and profound work – I came into this book club feeling stuck and not knowing exactly where I wanted to go in my life and I have emerged with a clear vision of where I'm going, and also with the tools I need should I find myself being "stuck" again. I HIGHLY recommend this book and more specifically the book club!"
"I've been fortunate enough to work with Diane Altomare. Reading Clarity, I can so vividly hear her voice and I am so excited that now countless others can draw on her special expertise to become who they are meant to be."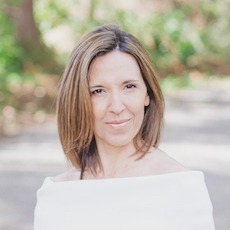 Diane Altomare is an NBC & ABC emotional expert and Master Certified Integrative life coach.  She has also been a featured guest on more than 30 local and nationally syndicated radio shows, including CBS Radio and NPR and has contributed to many publications including Mind Body Green, AARP and the Chicago Tribune.  She is the author of Clarity: 10 Proven Strategies to Transform Your Life, which jumped to the #1 New Release spot on Amazon in Emotional Self-Help.
Subscribe to Diane's newsletter and blog to receive her upcoming articles and commentary, in your inbox once/week. Follow Diane on Facebook and Twitter.
*The information given herein is not intended for the diagnosis of any medical condition, and the techniques presented here are not intended to be a substitute for an individual's prescribed medications or therapies.